SRM Public School is located in Guduvanchery, the most happening suburb in Chennai. The campus is spread over 3 acres of verdant greenery, with a spacious playground. The school buildings are aesthetically designed by a renowned architect to be a space that facilitates collaborative learning and free movement while being environment friendly.
Each floor within the main school building is designed to be a "mini" learning centre and includes multi-purpose learning spaces in the form of utility rooms, open terraces, and interaction areas. Complementing the digital classrooms are a multitude of learning centres, science laboratories, music conservatories, libraries, performing art studios, indoor auditorium/indoor games hall, spacious dining hall and specialty rooms amongst others. All these elements come together as a collective whole to create an environment that enhances experiential learning at SRM Public School in Guduvanchery.
Classrooms at SRM
The classrooms at SRM Public School in Guduvanchery are designed to be expansive and well-lit, enabling students to maximize his or her individual learning. Each classroom has an optimum capacity of 30 students. The furniture is child-safe with rounded corners to prevent injury and ergonomically designed for comfort and the right posture at all times. Classrooms are also equipped with dedicated internet enabled smart boards.
The layout and space planning is grade-appropriate and leaves room to incorporate student work, mood boards, bulletin boards, reading corners and other such elements. More than anything, we envision the SRM Public School in Guduvanchery's classrooms to be a living, breathing organism that changes color, texture, and character based on its students and the topic du jour.
Robotics
Artificial Intelligence is undeniably a part of human life now and the fully-equipped Robotics lab is an extended learning space for our young minds to explore the infinite possibilities of the AI era.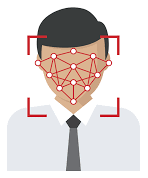 Biometric Attendance
Attendance in SRMPS is recorded through an image capturing biometric card reader conveniently placed and easily accessed by all students.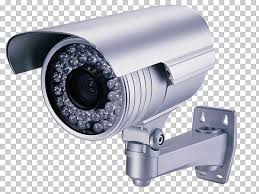 Security
Security at SRM Public schools is maintained through a combination of trained and well-qualified security personnel who guard various entry and exit points. Strategically located CCTV cameras at various points in the campus monitor and keep track of movement within the premises. Security measures such as fire alarms, fire extinguishers, key card access, etc, are installed as per government norms.. Entry of non-authorized personnel on the campus is strictly prohibited.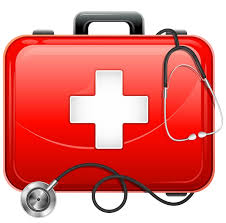 First Aid Centre
We have fully functional first aid centre staffed with a qualified nurse during school hours with provision for doctor-on-call. In addition, we have a tie-up with SRM Multispecialty Hospital for any emergencies located within a 10 minute drive from our campus15 minutes away.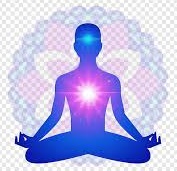 Yoga
Students of all classes have yoga sessions as a way to relax and rejuvenate their body and mind.